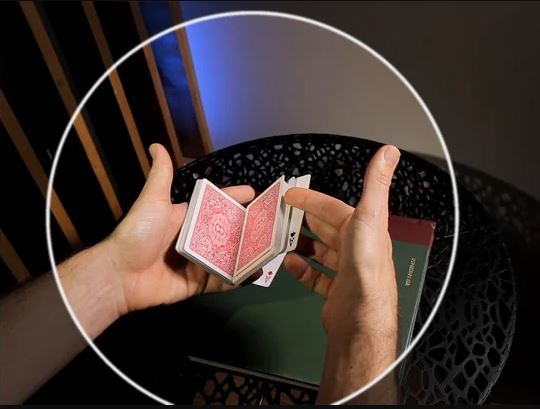 ATOMIC – A Touch Of Mighty In Card magic
Yoann is back after 5 years of silence with a collection of 9 card tricks never seen or published ever.
This download is for intermediate cardmen which are passionate by sleight of hand aesthetics.
After Modern Intricacies 1 and 2, be ready to take a third round with ATOMIC !