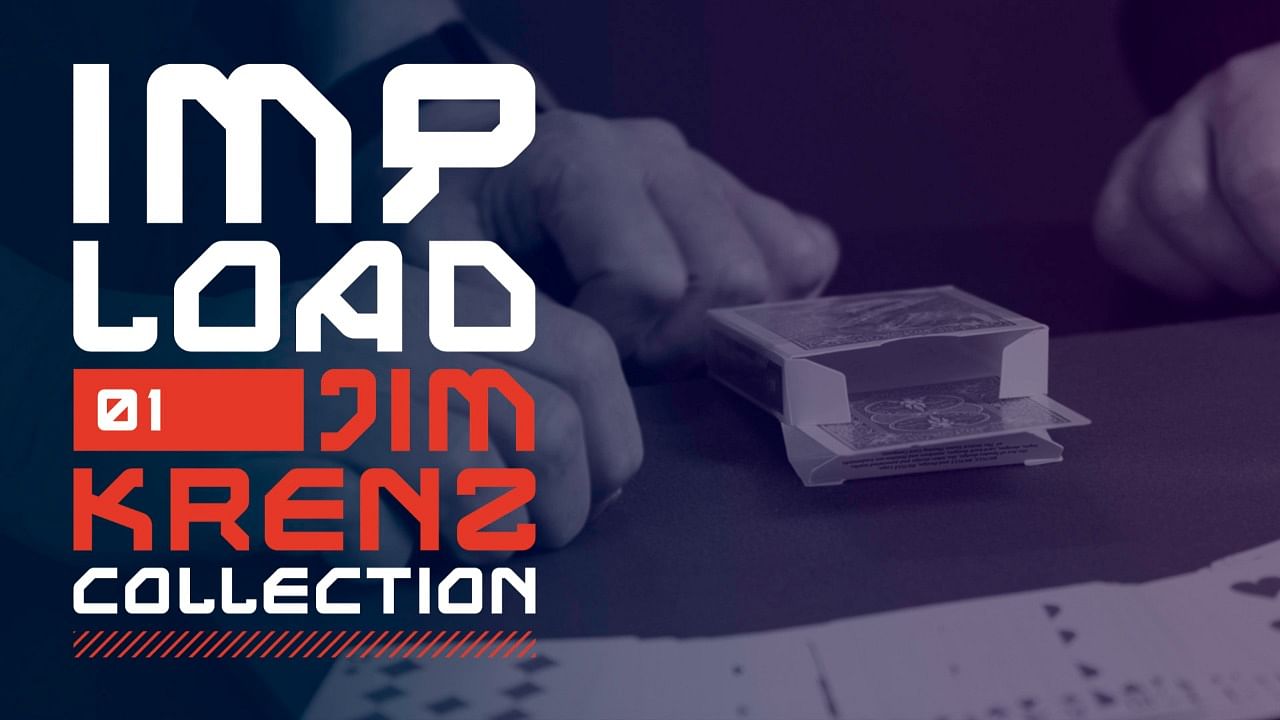 Their signed card vanishes from the deck and is found inside a card box that has been on the table the entire time.
"ImpLoad" is Jim Krenz's signature technique for secretly loading a playing card into a tuck box right under their noses. This practical and versatile move has been popularized by Asi Wind and now you can discover the secret by grabbing this download, or save big by getting it as part of the "Jim Krenz Collection".
This deceptive move is a ton of fun to practice. You won't believe how it just flies right by your audience. Some of the most talented magicians in the world have been totally fooled by this.