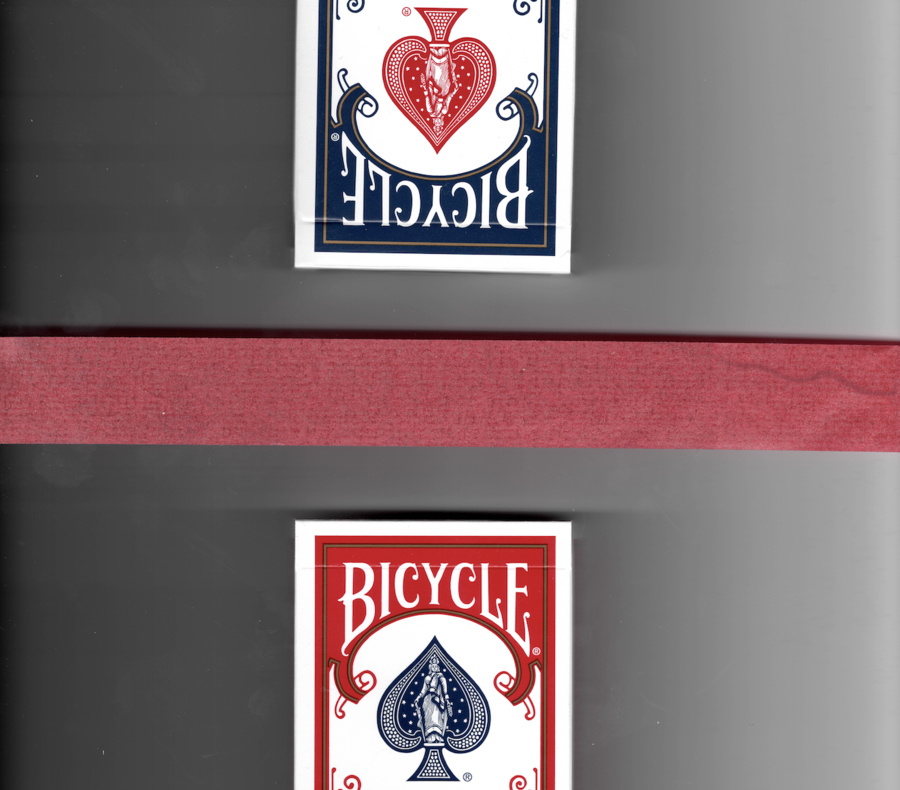 INSTANT DOWNLOAD
I was sitting in my studio earlier this year and a thought came to me..I designed this to try and fill a gap i saw. There are very few options for instant appearances and vanishes of a card available to learn. Even less are angle proof, fooling and alarmingly visual. Phantasma is both artistic and direct. Now i'm sharing it with the world to see the wild new applications you will come up with this
illusion.
Runtime: 18 minutes, 33 seconds
Clear & Concise build instructions. Voice over with over head camera angle.
Basic handling taught.
You will need some basic crafting supplies to follow along and construct your own "phantasma" illusion.
__________
Craft skill Level: 6.5/10
Performing skill level: 5/10
___________
Phantasma is very practical for live performances. The box is completely examinable with out needing to perform a switch, which makes this a perfect highly visual piece to routine into any card set.