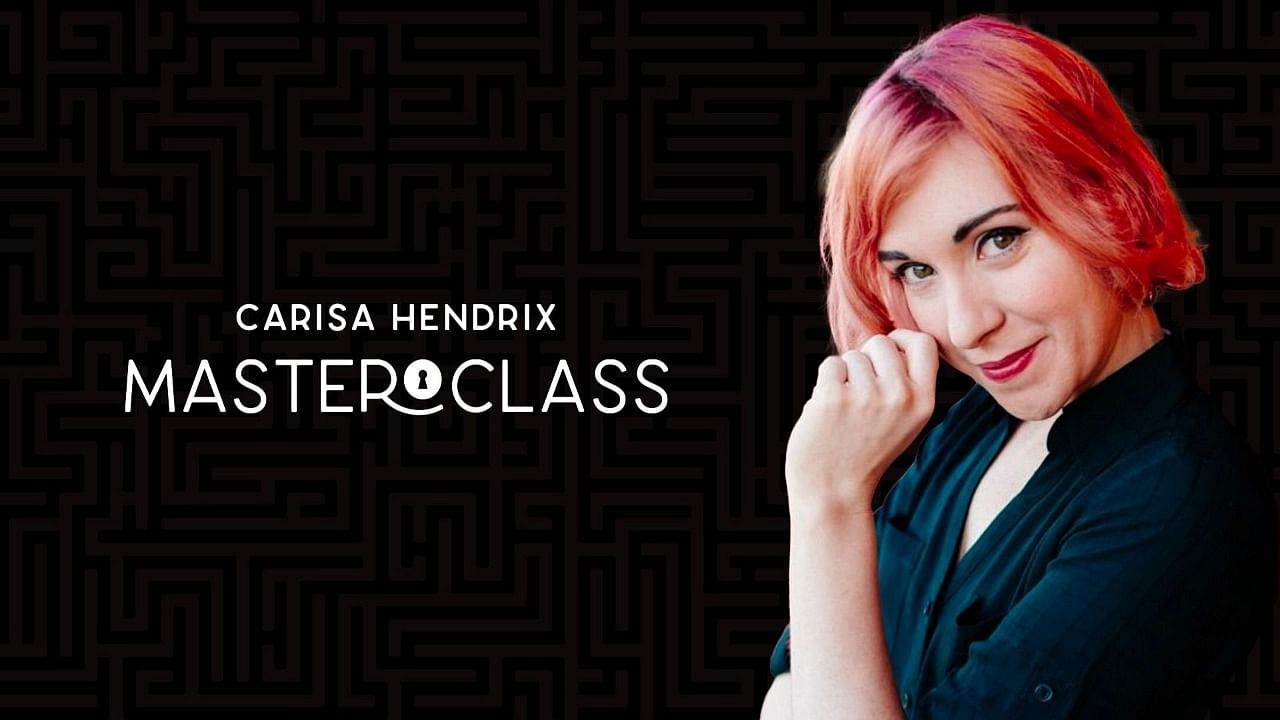 Carisa Hendrix an eight-time Guinness World Record holder, a stunt person, a fire eater and of course the amazing Lucy Darling. Hailing from Canada, she's a regular at The Magic Castle and has won numerous awards. From national tours, to headlining Australian comedy festivals, there is no stage Lucy Darling isn't comfortable on.
The syllabus will be shared closer to the start of the Masterclass.
April 10th: Lecture 2

A detailed look at acting and how you can make your audience stop even considering method and enjoy being "in the moment".