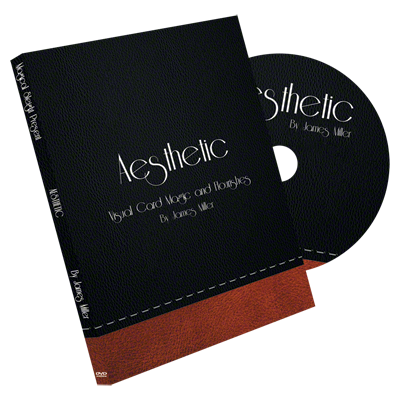 There has been really few people able to do both magic and flourishing, we want to add one more to the list.
10 card tricks
Inglorious Jack Basterds : A flourishy sandwich routine with a jaw dropping ending.

Visual Split : A 8 splits into two 4's, then two 2's then finishes with an aerial meltdown.
Apollo 2k : A card is selected and then vanished using two kings but then reappears in a finger busting moment.
Facade : Two Cards change into the selected card in the most visual of sequences.
2-1 1-2 Transpo : Two cards transpose with one and then one with two.
Collectors : A collector's routine that has more flare than the 70's.
Pursuit : A stylish Sandwich routine in which the sandwiching cards change and transpose.
Prohibition : A two phase inversion routine, prepare to practice.
Incompositus : Cards are placed into a disorder and shown in a flourishy display, then returned to their original state with one exception.
FUBAR : A bunch of colour changes thrown together making a visual and flowing routine of the classic In:ten:city.