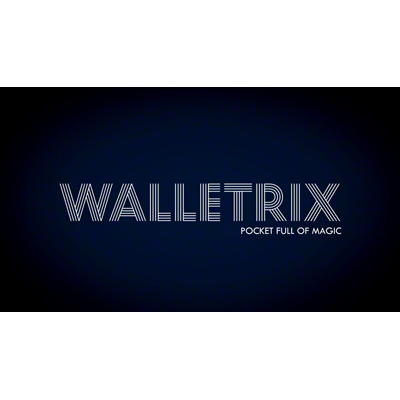 "This is a very sexy method and utility device that doesn't just create miracles,instead it gives that moment of astonishment we as magicians desire" – Justin Miller
"This project is packed with brilliantly creative and practical material. Anyone watching this will be itching to test out the routines within." – Lloyd Barnes
"Walletrix can only be defined as a stroke of genius!" – Kevin Schaller
Walletrix is first ever project which includes 6 amazing effects that can be done using a normal ordinary ungimmicked Wallet.
Whats so special in this project?
1) 6 amazing super visual effects
2) No special skill required
3) Can be done with most everyday wallets
4) Gimmick/setup/method super easy.
5) Wallet is fully examinable at the end.
Download :  Uploaded | Rapidgator | Nitroflare (only Premium )