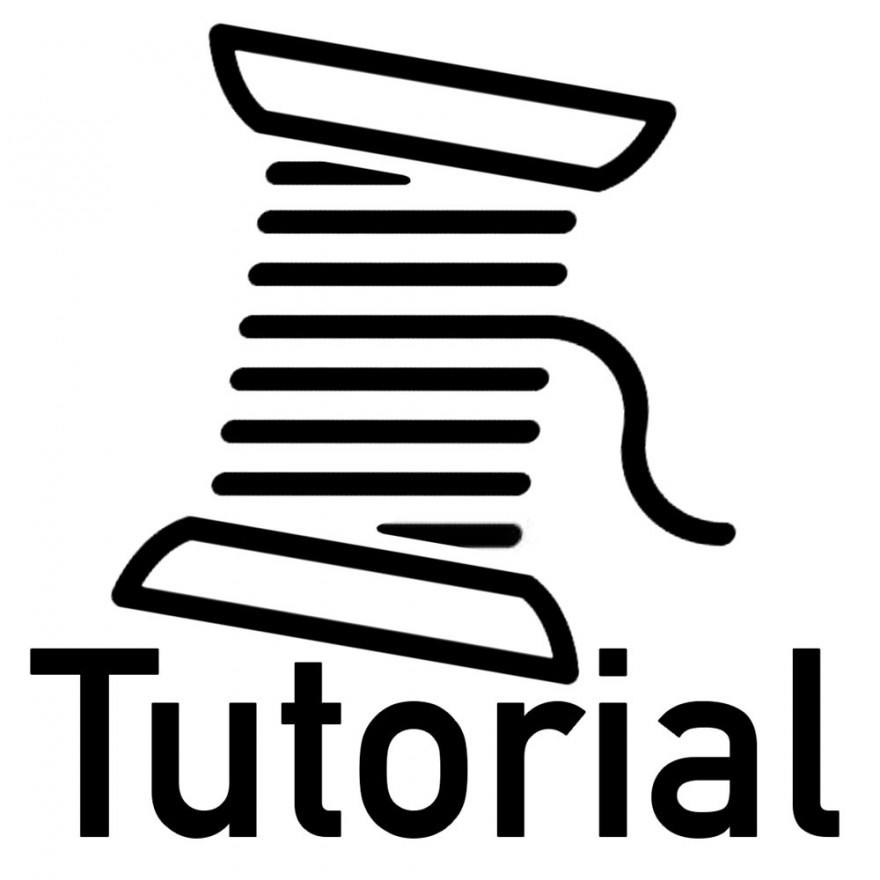 Yes, yes, I know – you know the Gypsy-Thread and probably even perform it (for years). – After all, it is a fantastic piece of magic.
But even if you already know "everything":
In this video I not only share a reliable preparation method without gimmicks, but also give you many tips on how to make your performance (close-up and on stage) more clear and more visual.
I also show you the small changes that are important in handling the thick stage thread so that you can tear it with ease and handle it as fairly and openly as the thin basting thread.
As a bonus, I explain my safe and workable method for the helium balloon version.
This explanation alone is more than worth the price of the entire video.
This tutorial goes into depth and provides even experienced performers with suggestions and tips to optimize the performance.
According to the motto: "A trick is never finished".
Content:
Alternative preparation and detailed handling of the classic Gypsy-Thread with basting thread
Preparation and different handling of the stage version with my thick stage thread
New preparation and handling for a safe, reliable balloon version performance
Theoretical background information
Tips to improve the visibility