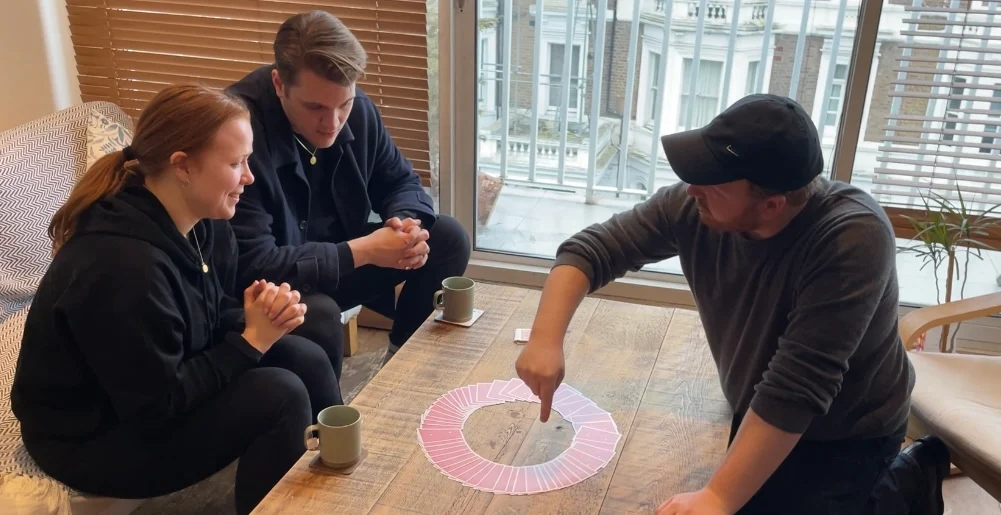 New magic has landed in Magic Monthly.
This is a new ACAAN involving two decks and three clear decisions made by the spectator.
Any card is freely picked.
Any amount is freely cut.
The circle is broken and the countdown begins…
And best of all there is no maths or complicated mental calculations. It's fun and simple to perform!
Enjoy
Christian Grace
P.S. If you perform Asi Wind's ACAAN, you can apply the same technique taught and eliminate the maths and mental calculations (for those that want to focus entirely on the delivery)