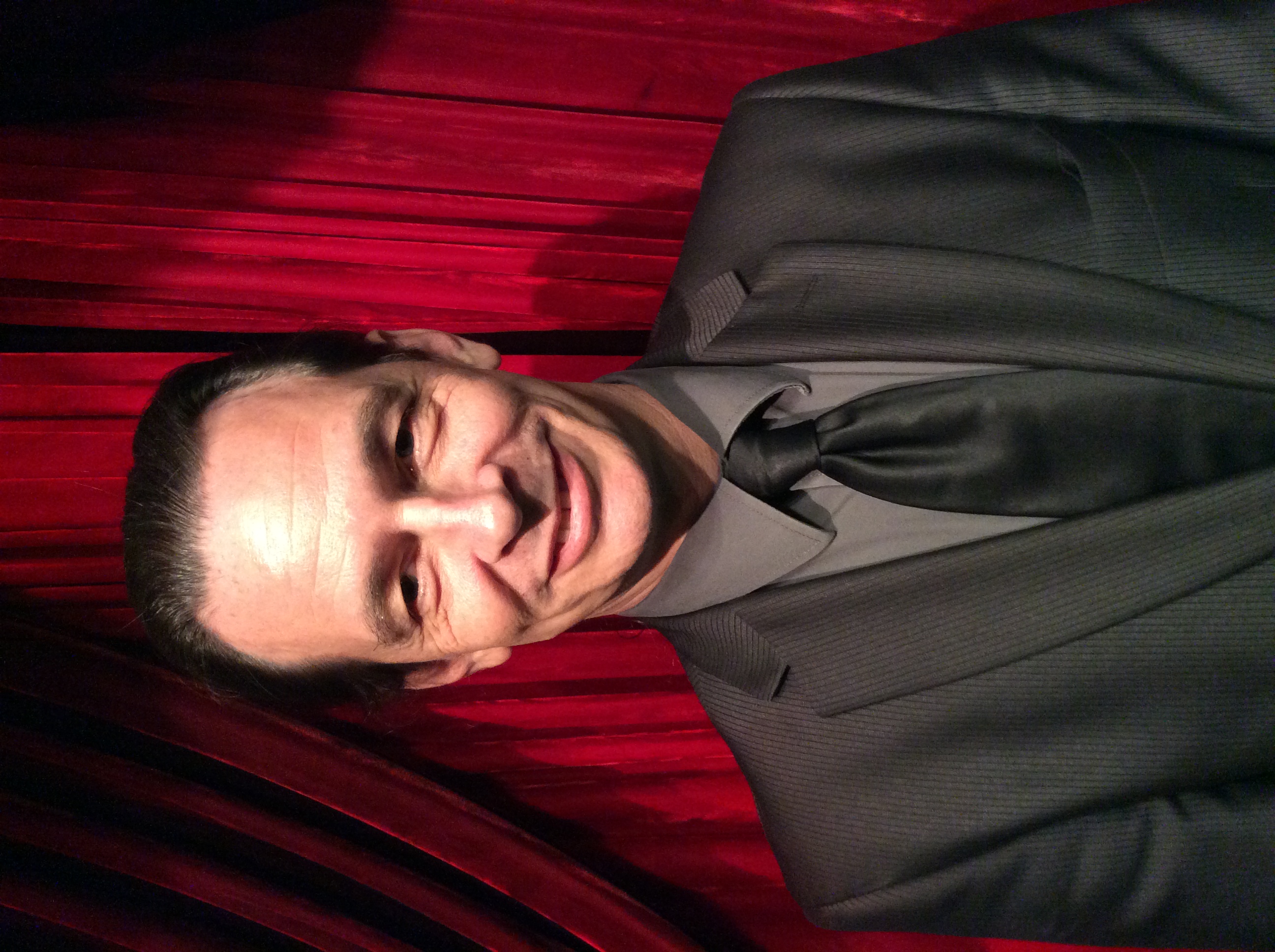 Billy was on fire at this rare online event. If you 've never seen Bill's Cannibal Cards, start at the VERY beginning and see what ALL the fuss is really about!
In addition to incredible visual miracles–little known touches and brilliant flashes of expert insight, Bill shares stories from a life in magic, from hanging with Larry Jennings, to life at the Magic Castle to what it's like to be the most revered magic 'librarian' in the world!
(with Aaron's real-time comments)
The Cannibal Cards – Bill's neo-classic approach will have you pinching yourself to see if you're dreaming!!!!
Spectator Cuts the Aces- The most direct version of the classic effect. It's an eye-popper!
PIPS – This easy-to-do packet  miracle is astonishing, commercial, easy-to-do, and best of all:  included in the Lecture Package!
 The Tumblers –  Including the Kevin Ho's visual masterpiece known as the Bob Change
 Count Back Aces – Bill shared ¾ multiple versions of this completely self-working, automatic showstopper!
Ambitious 
Pivot Color Change – Plus Bill Teaches the elusive Triple Whammy Pivot Color Change for the first time anywhere! 
Timestamps
Bill Goodwin Lecture 2022-07-06

0:00:35 – intro
0:01:09 – performance of Cannibal Cards
0:03:05 – explanation of Cannibal Cards
0:27:00- comments / Q&A
0:34:29 – performance of Spectator Cuts
0:35:39 – explanation of Spectator Cuts
0:41:03 – performance of Pips
0:42:13 – explanation of Pips
0:46:20 – comments
0:47:00 – lecture package ad
0:50:15 – performance of The Tumblers
0:52:00 – explanation of The Tumblers
0:58:28 – comments / Q&A
1:04:07 – performance of Countback Aces
1:06:48 – explanation of Countback Aces
1:09:12 – Q&A and variations
1:18:10 – performance of a change move
1:19:10 – explanation of a change move and use in ACR
1:23:20 – performance and explanation of Pivot Color Change
1:26:13 – performance of Sudden Sandwich
1:27:50 – explanation of Sudden Sandwich
1:35:19 – performance of Duplex
1:36:54 – explanation of Duplex
1:42:28 – performance of elevator effect
1:43:46 – explanation of elevator effect
1:49:40 – performance of Pocket Calculator
1:53:33 – explanation of Pocket Calculator
2:03:35 – Q&A
2:06:40 – closing
Timestamps provided by James Marshall