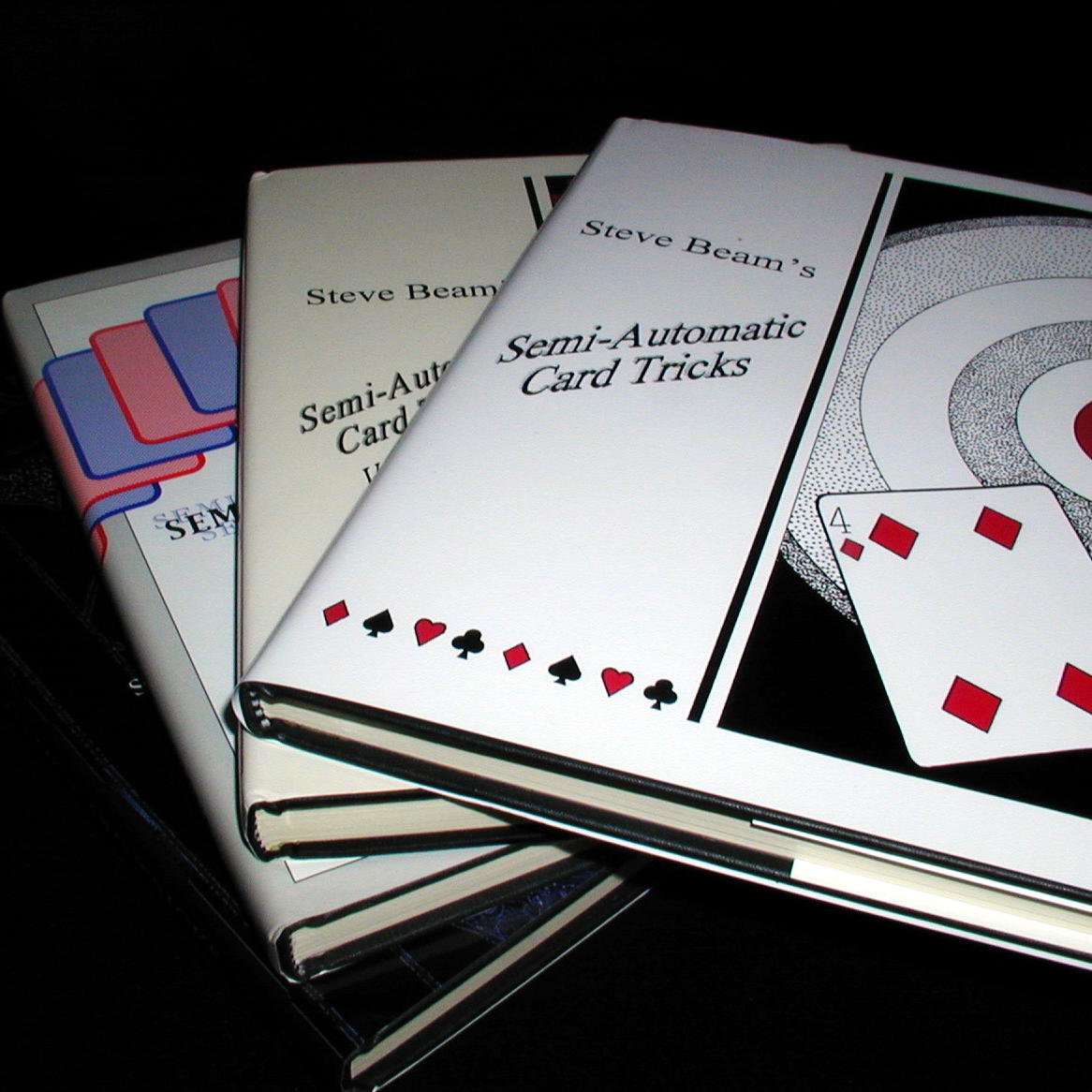 These are not your typical self-working card tricks.  Most come complete with the patter and presentation to show you exactly how the inventors of the tricks present them.  This enables you to astound and entertain any audience with top quality card magic.
Clever principles and devious subtleties have supplanted sleight of hand.  Unlike many self-working tricks, these do not appear to be self-working to the audience.  The latest technology has been used to eliminate superfluous dealing and counting.  Magicians and non-magicians alike will give you credit for great skill when you present these miracles.  The humorous presentational ideas
and patter will ensure that you are also credited with being a complete performer.