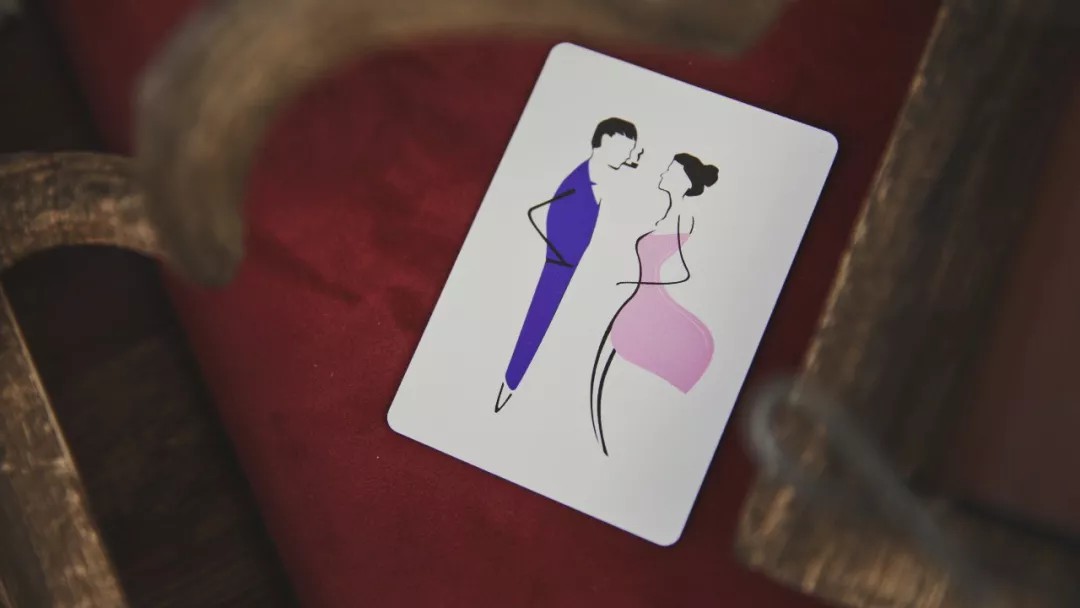 Description
Red roses, black roses, blue roses……… If you have 11 roses, what routines do you want to perform?
In a hall or small theater, usually the "card in the glass" is a magic we often choose to perform, but if you want to perform a "card in the glass" at a very close distance, or someone around you, it seems It is unlikely to be achieved.
However, if there are 11 beautiful roses to help you achieve this effect, don't you think about it?
The audience messed up the order of the eleven roses and chose one to turn over. The order is exactly the same as the magician's initial placement, and the one that turns over is the same color.
You can understand it as a close-up version of the "card in the glass", but turn the color points into a more visual colored rose.
Are you tired of the color points? Come here, this is the eleven roses that are dedicated to you.
Before and after the performance, you can give it to the audience to check
Simple operation, no need skill, 360 degree onlookers
The rose pattern is beautiful and simple, all the roses are designed by TCC.
The audience freely disrupts the order, opens two stacks, and the colors match perfectly
With a wealth of expansion, you can completely edit to your own eleven roses
Tips: Include two bonus special cards outside the routine, with a "killer level" prophecy process.
Card's are officially printed by the U.S. Playing Card Company.