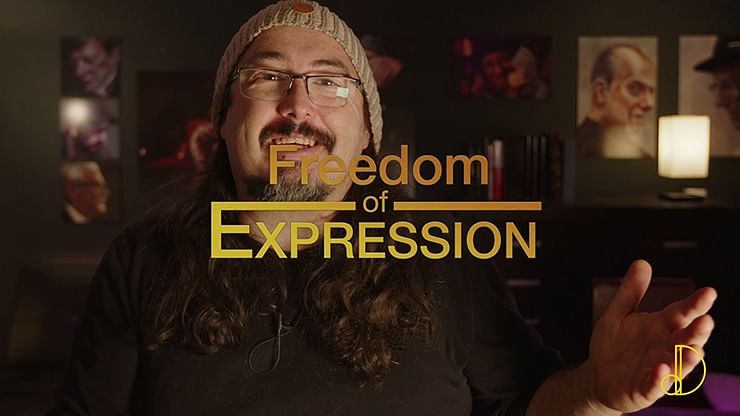 Freedom of Expression is an incredible look inside Dani's thinking and philosophy that has helped countless magicians improve their use of psychological forcing and other psychological weapons. Across these nearly 180 pages, Dani strips these concepts to their bare bones in an effort to place them within everyone's reach.
This is the same book that disrupted the magic world in 2009 when it was first published in Spanish. It was the book that introduced us to Dani's famous belief that "everything happens from the viewpoint of the audience."
You'll be transported to Dani's world and learn how to enter the spectator's mind and manipulate as you see fit. Along the way, you'll uncover an arsenal of techniques that will enable you to force your spectator to make decisions they truly feel are completely free.
Freedom of Expression Contents:
Strategies, subtleties, psychological techniques…
Force numbers, cards (without using a deck), situations, decisions…
Study on classical (psychological) forcing
The psychology of the seventh card
Working with small groups
Verbal and numerical forces
Magician's Choice
Deception by visual perception
Dealing with mistakes and outs
Fishing and subtleties
Tricks right out of Dani's repertoire
Think of a number…
Be Part of the Exclusive Seminar This offer is only for the people who pre-order the book. In December 28th, Dani will host a special seminar which goes beyond the contents of the book.