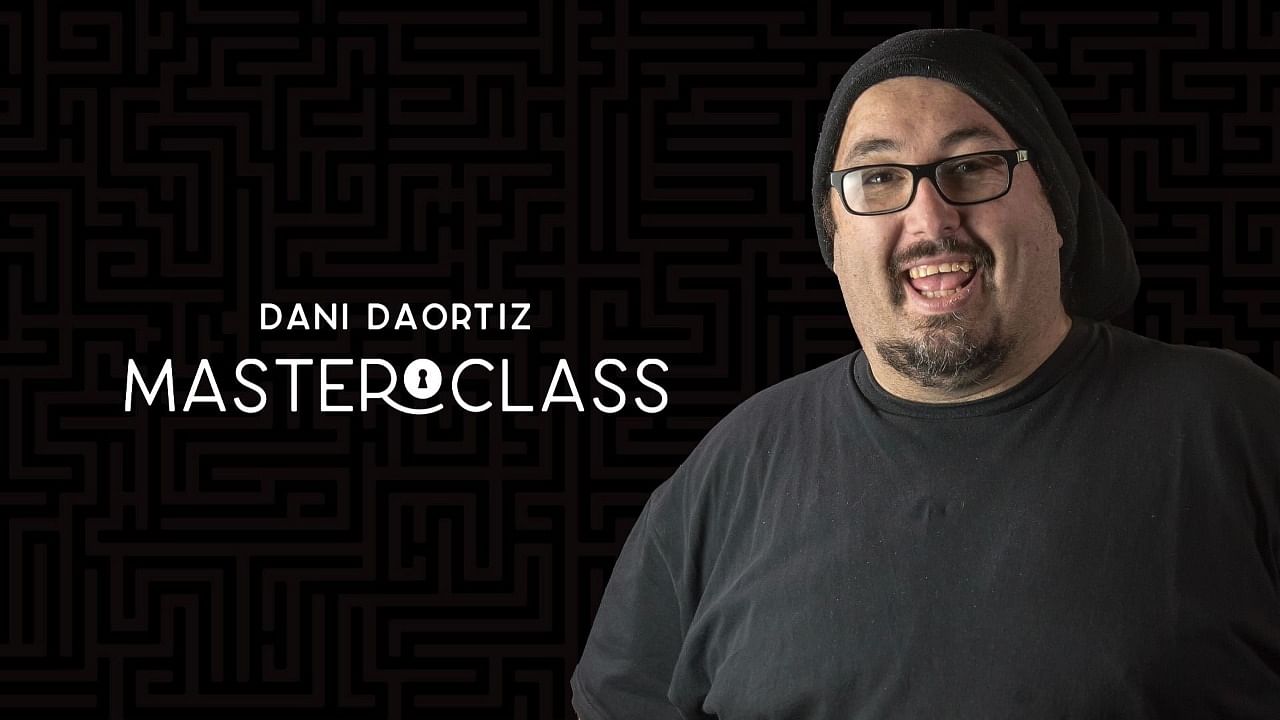 Dani DaOrtiz: "It's your life!" But it's also your Masterclass. Dani is revered by magicians for his impossible, energetic style of performance. When Dani lectures, he tends to focus on the philosophical underpinnings of his magic. But for this Masterclass, he has chosen to focus on the card magic that has taken him all over the world. This will be a rare glimpse into the techniques he uses when he performs. This is Dani with an emphasis on usable, unpublished card magic.
Week One: (September 5th 2021, 4pm ET) – "Triumphs"
Dani will detail his most deceptive Triumph effects (including several unpublished routines), and discuss the inner secrets to making your existing Triumph routines even more powerful.