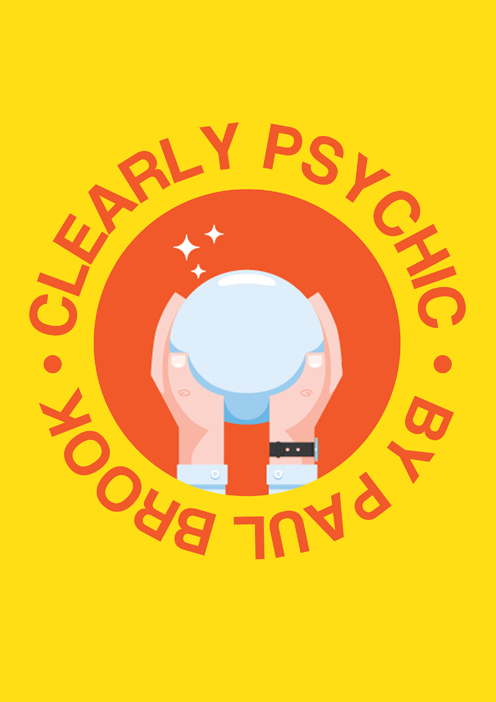 Here's a gift from me, to you, no catches.
This PDF will teach you how to add a deceptive element to your Question and Answer routines (although it has other applications too) and even act as a fail-safe if you get burned.
It can also be used as its own Question and Answer routine, although I think it works best when combined with additional methods.
I also share with the reader the methodology that enables you to grab some materials 'on the fly' and be ready to perform in less than a minute. Great if you lose your luggage, or get asked to
perform something additional after you have used all of your effects.
Once you know this method it can be easily applied to other effects, and it is always ready to go if you need it.