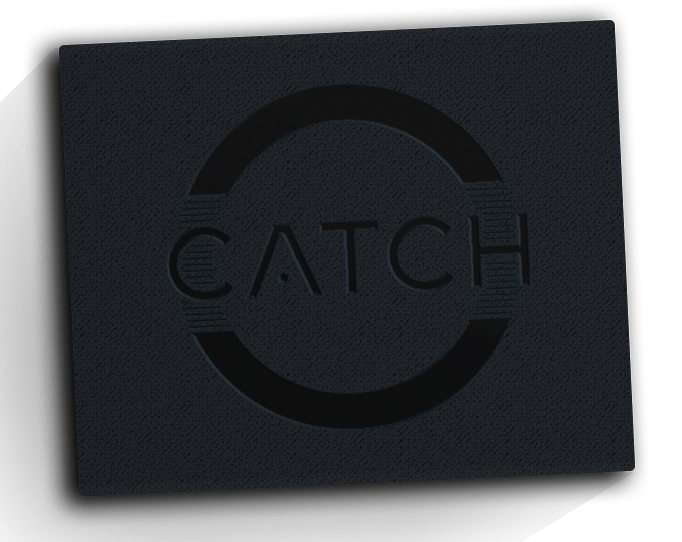 "Catch" allows you to perform coin effects that look like real magic. It's that good. Ask yourself this simple question: if you had the power to vanish a coin from your hand, what would it look like? Now keep that mental movie in your mind and watch the trailer…see what we mean? There are no tells, awkward movements, or strange presentations to justify a weird method. A coin is placed on your legitimately empty palm. The fingers close around the coin for a brief moment and when you open your hand the coin is truly gone.
But "Catch" is more than a coin vanish. It's a device with no moving parts, yet once a coin is slipped into it, it has a clever locking system so the coin won't fall out…until you wish to release it. In
other words, this device not only vanishes coins, but allows you to reproduce them as well. This makes it ideal for transpositions, changes, and more. You can use borrowed or even signed coins.
Use any small coin you like, across multiple currencies
No magnets, elastic (or anything else!) attached to the coin
Easy to do (but with some killer advanced handlings for the coin guys)
Use borrowed pocket change
As well as the specially made gimmick (which is ambidextrous), you also get access to a 35-minute video tutorial during which you will learn which handling to use in which scenario.