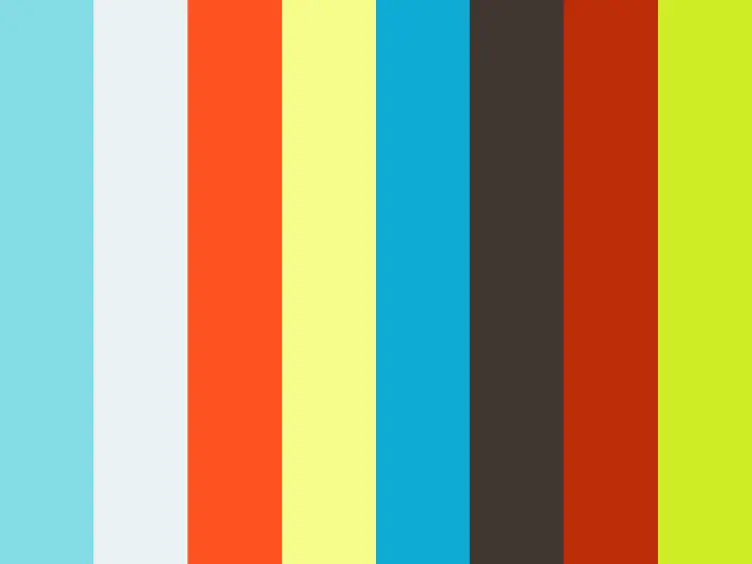 This is the accompanying video to David Willaimson´s only lecture in 2018 held in Chicago.
• Chicago Aces – An extremely clean method to allow the spectator to find the four Aces from a shuffled deck.
• The Hypnotist – Dave's clever and funny color changing deck routine right out of his book Williamson's Wonders.