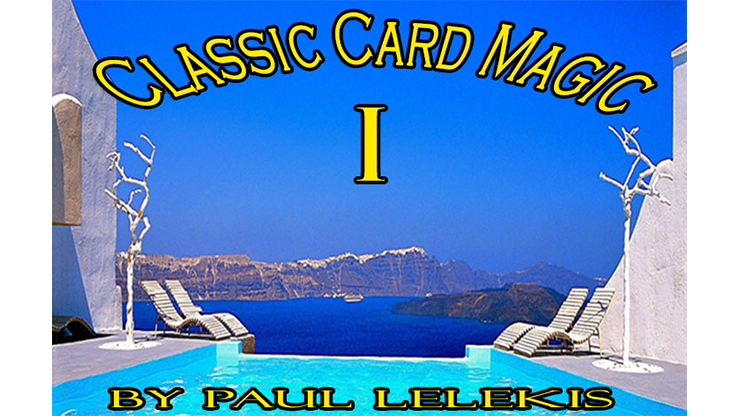 This eBook is the very first of a series of eBooks to come, presenting my own versions of the classics of card magic. These simple, straight-forward plots will cover the gamut of card magic in this series of upcoming Classic Card Magic eBooks.
Please keep up with this Classic Card Magic series and you will have a very strong base for your card magic performances, and a very nice array of magic effects… not just a "pick-a-card-find-a-card" type of theme.
I have brought some of the plots and patter, up to date… but IN NO WAY have I changed the bare essence of the effects or plots.