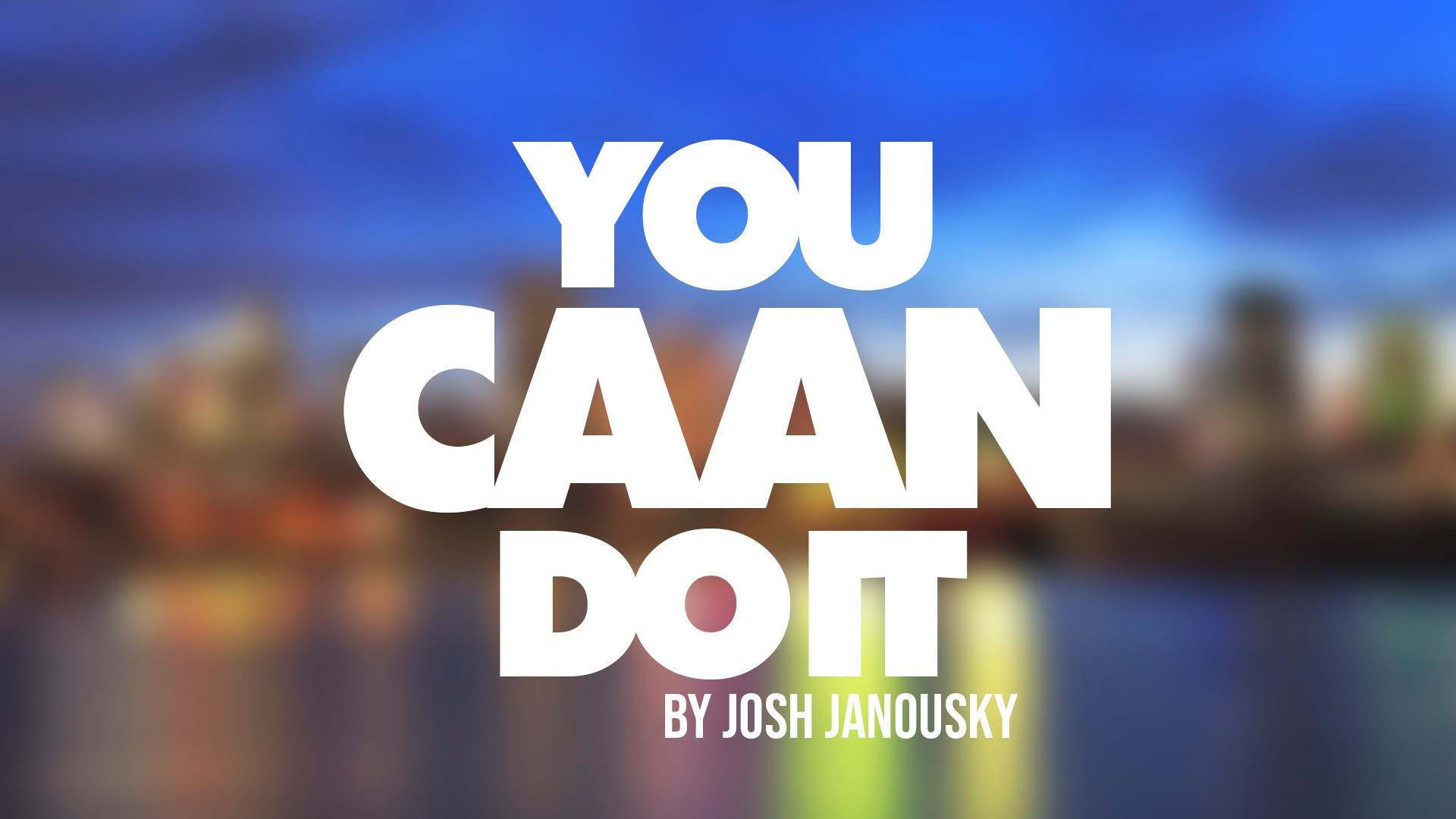 The Any Card at Any Number, or ACAAN, plot is a classic of modern-day magic. A card and a number are both named, and mysteriously the selected card is at that selected position in the deck.
Most ACAAN's require difficult memorization work, expensive gaffed decks, or advanced sleight of hand. On this project you are going to learn three different versions, that are all completely impromptu and require no memorization.
All three versions are suitable for both close-up and stage, and can even be combined together if you wish to repeat the effect for your audience. They can be performed surrounded and may be repeated with no setup required. Only an ordinary deck of cards is used. Nothing else. The deck can even be borrowed.
You will learn a basic handling (JACAAN), an intermediate handling (Yes We CAAN), and an advanced handling (Soda CAAN).
Immediately after purchase you will receive access to a 30 minute explanation. Learn all three routines, in detail from Josh Janousky.
IMPORTANT WHEN YOU PURCHASE THIS PRODUCT A LINK FOR IT WILL BE AT THE BOTTOM OF THE ORDER PAGE. MAKE SURE YOU OPEN IT ON A COMPUTER AND NOT A MOBILE DEVICE.