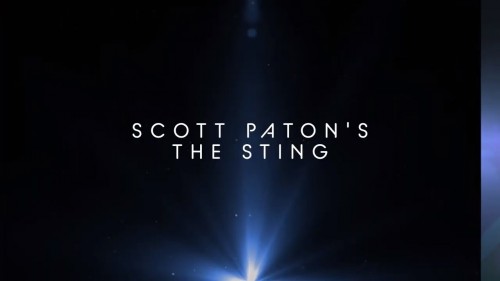 'The Sting is more than just a trick. It's a multi phased monster of a card set that will make you look incredibly skilled with a deck of cards' –  John Carey
With The Sting Scott has created more than just a card effect. It truly is a full blown performance piece.  The moment Scott first showed the effect to Peter, Peter fell in love with it and created his own presentation which is taught on the download.
The great thing about The Sting is that the effect itself is totally self working even an absolute beginner can do it! With that said the effect will grow with your skill level.
I think the true holy grail to any card magician is the new deck ending and The Sting delivers this automatically.
Scott has created a killer routine, Perfect for those times when you are sitting at a table and you want to blow their minds.  Emulate the skills of a world class card cheat by presenting this as a gambling demonstration.
The Sting also works great over Zoom for online performances.