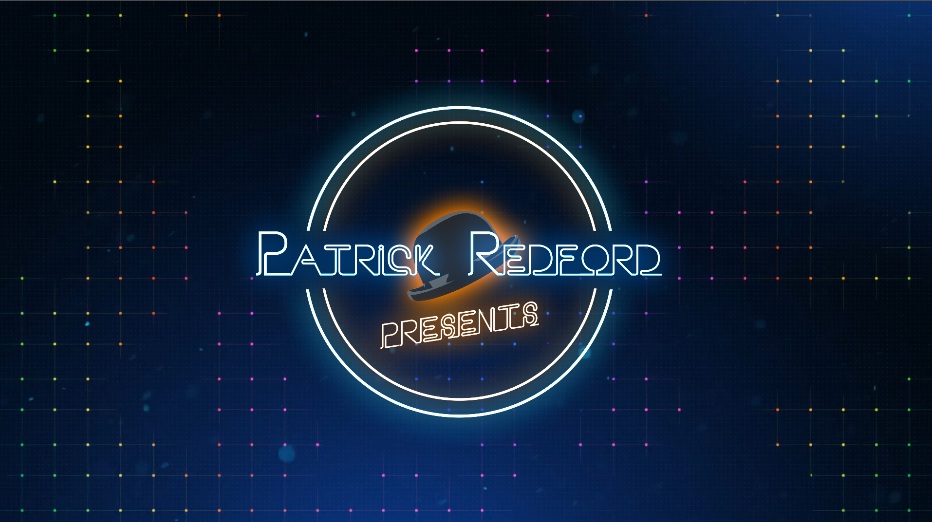 The virtual "Zoom" workshop ran four hours. It includes access to the a chaptered/indexed replay of the the video workshop and a special workshop bonus item that you'll receive at the conclusion of the workshop.
Material draws from "Temporarily Out of Order," "Sleightly Out of Order," and, the yet to be published, "Completely Out of Order."
While the live workshop has concluded, you may still purchase this workshop and watch the replay.
The Workshop includes:
How to Build a Peek Box (from any playing card box)
Description Mind Reading Effect
…This Means War
The Dr. Daily Switch & Bob Cassidy Switch
Character Discussions
Never Gonna Give You Up (Three Phase Shuffled Divination Effect)
The Canasta Technique Breakdown
The SyFry Method
Restoring to Stack
Two Truths & a Lie (Alternate Phase)
Using and Making a Super Card
Quartets & What's the Catch
Ninja Tossed Out Deck
Ultra-Mental Memorized Deck & it's uses with the Ninja Routine
Deck Switch Discussion and Applications
Full Deck Reset (All Backs Routine)
After Discussion Q & A
Who is this workshop is for:

This workshop is geared towards memorized stack users of ANY level no matter if you're an active Redford stack user or use a different memorized stack! If you attended our first workshop we'll be picking up where we left off. If you missed the first workshop, you won't want to miss this one. There is a chance to attend part one again as we will be repeating it and opening the first workshop format to more stack users.  Reserve your seat now and avoid disappointment.
Who this workshop is not for:

You WILL NOT be learning how to memorized a stack during this workshop. If you have yet to memorized a stack it's best to sit this workshop out.