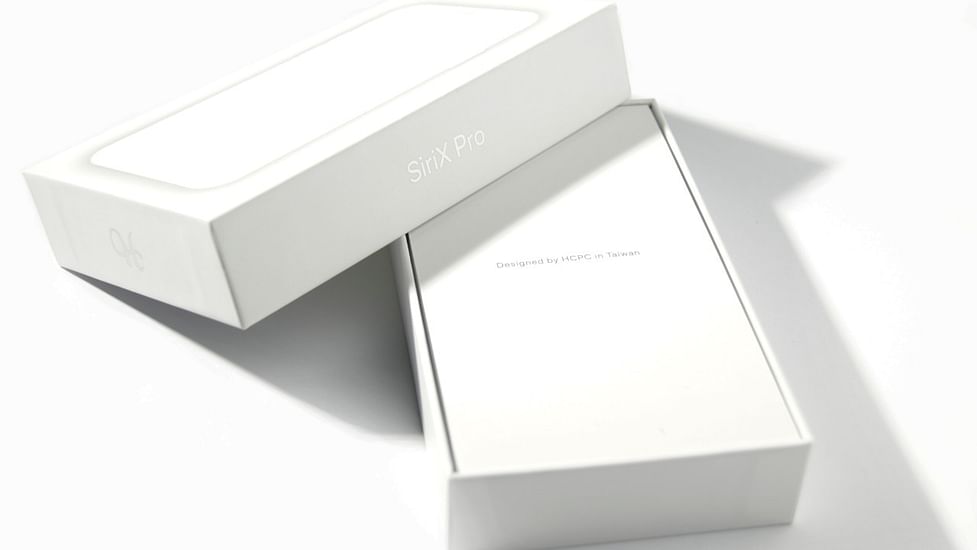 Make a cell phone instantly vanish in thin air with one of magic's hottest effects—now available at Vanishing Inc.
Building on the "SiriX" idea first introduced in 2019 by Spanish Magicians Mariano Goni and Mago Murphy, "SiriX Pro" from Hanson Chien allows you to visually vanish a cell phone with no cover.
This vanish is truly insane. The audience sees, and even hears, the phone click into the case. Yet, right in front of their eyes, it instantly vanishes. This is about as close to real magic as you can get.
Click the second video above for a full performance.
While "SiriX Pro" is clearly viral video gold for any magic video on TikTok or Instagram, it's also so much more. You're going to learn MULTIPLE COMPLETE ROUTINES AND APPLICATIONS that can work in every situation from close-up magic and street magic to parlor magic. This includes Mariano Goni's incredible pickpocket routine that FISM Winner Hector Mancha has already added to his pickpocket act. If you want, you can even make a bill vanish in the case instead of a phone.
Special Upgrades
Some incredible new features have also been integrated into this updated version. First, a new decoy camera gives you the ability to show the camera before the phone vanishes. Second, the case looks identical, even after putting the "SiriX Pro" gimmick inside. And third, if you don't want to make the phone vanish, you can also transform it into an a completely transparent phone as well (prop included).
The first run of this effect SOLD OUT IMMEDIATELY. We got exclusive access to the next run. But we've only be able to secure an EXTREMELY LIMITED number of "SiriX Pro". So, if you want to grab one, we highly suggest pre-ordering right away!
What's in the Box?
Phone Case (iPhone Xs & iPhone X size)
SiriX Pro Gimmick (same size as iPhone 11 Pro, Xs, X)
Decoy Camera
Decoy Phone (5.8 inch dummy phone for those who don't have a matching smartphone)
Clear Decoy Phone (for transformation effect)