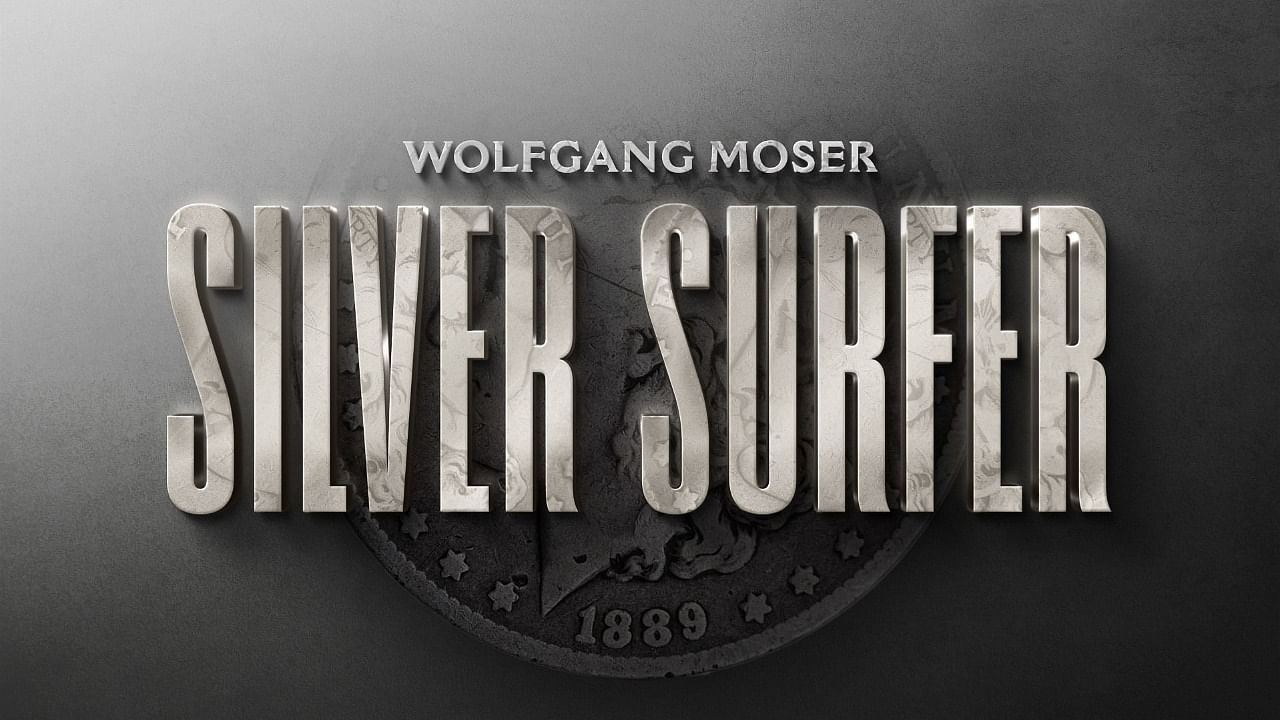 After 15 years of performances, Wolfgang Moser finally shares the work on one of his most cherished creations.
Wolfgang Moser is a consummate professional. Instead of continually creating new magic tricks, Wolfgang commits himself to polishing the select magic tricks he performs professionally. Every effect is performed for years as it evolves into its own masterpiece.
As one of the most beloved effects in his close-up magic repertoire, "Silver Surfer" holds a special place in Wolfgang's heart. When he needs to leave a lasting impression, this is the routine he
performs. Vanishing Inc. is proud to add this dazzling effect to our exclusive magic download collection.
"Silver Surfer" is one of the most elegant Coins Across routines you'll ever see. While many coin assemblies rely on lightning quick performances or crazy gimmicks to create visual moments, "Silver Surfer" revels in its slow, methodical pace. Each moment has a chance to breathe as the audience embraces the impossibility that is steadily unveiling in front of them.
Every detail of "Silver Surfer" has been designed and refined to ensure the audience can easily follow the action. You can show your hands empty in-between sequences and take all the time you need to ensure everyone is locked in. There is no reason to rush. As a result, it plays much bigger than most similar coin tricks.
The detailed nearly 40-minute instructional video features multiple angles and an extensive discussion of the key nuances that make this piece so impactful. You'll be surprised to learn that "Silver Surfer" is actually easier than you might think. While it's probably best suited for magicians with some experience and an understanding of basic sleight of hand, any beginner magician willing to put in the practice can absolutely perform it.
"Silver Surfer" uses just four regular coins and a matching coin gimmick that nearly every magician probably already owns. And if you don't have one, they're regularly available and very affordable.
Download "Silver Surfer" today exclusively at Vanishing Inc.
IMPORTANT CREDITING NOTE
When this product was first posted, the history and antecedents of "Silver Surfer" were not made clear, and we'd like to correct this presently. This handling is directly inspired by John Kennedy's seminal "Translocation" effect, and both Wolfgang Moser and Vanishing Inc. would like to acknowledge John Kennedy for his substantial contribution to the look and feel of all Coins Across sequences of this sort.