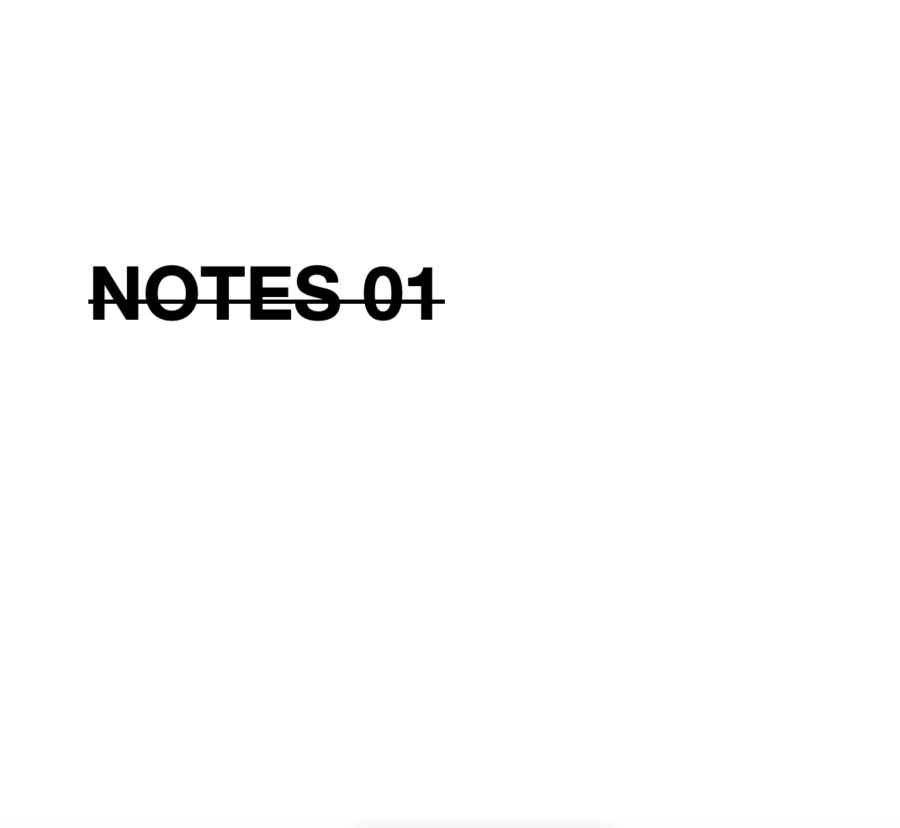 In this single page PDF, I go over one hidden structure I use in my creative process while designing illusion. The same process I use daily to design my personal illusions.
There is no magic formula to creating illusions but this might help you.
This can be an effective system to use as a loose framework. This will require long term practice and macro thinking to use.
Written by thenothingexperiment.