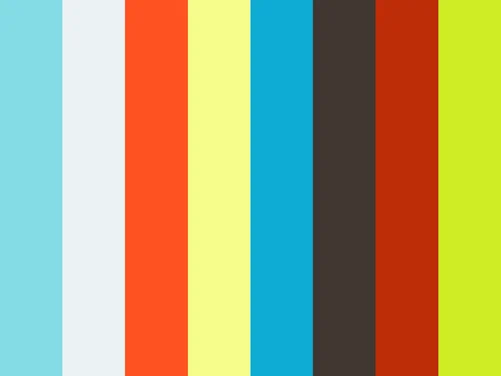 To truly evolve a classic of magic, you must re-write the rules!
We are so excited to partner with Ernesto Melero, an underground magic legend from Venezuela, to present a revolutionary new linking ring set.
Using an original and innovative gimmick, "Melero Rings" redefine the industry standard for close-up linking rings. They allow you to perform all of your favorite linking rings routines, while also unlocking the ability to achieve the impossible by performing never-before-seen links and unlinks—including linking and holding all four rings with just the top ring held at your
fingertips.
While he's known best for his remarkably creative card magic, Ernesto has been a perennial student of the linking rings and has poured his life's work into the incredible "Melero Rings."
These sleek and seamless chrome-plated iron rings are scratch-resistant and built to last. They're portable enough for the close-up table-hopping magician while also remaining visual enough for the parlor performer. Built with workers in mind, the included custom ballistic foam carrying case ensures you can also safely transport them with ease. If you enjoyed Ninja rings in the past, you will absolutely love "Melero Rings."
You'll receive nearly an hour of online video instruction offering moves and routines for all skill levels including beginner, intermediate, and advanced magicians. The full routine featured in the trailer above is covered. However, it's also modular, meaning you don't have to perform it as shown and can select which aspects of it work best for you.
Offering exceptional quality at an affordable price and a modern approach, we truly believe that "Melero Rings" are a huge leap forward for the beloved linking rings. This is sure to be a set you cherish for years to come!