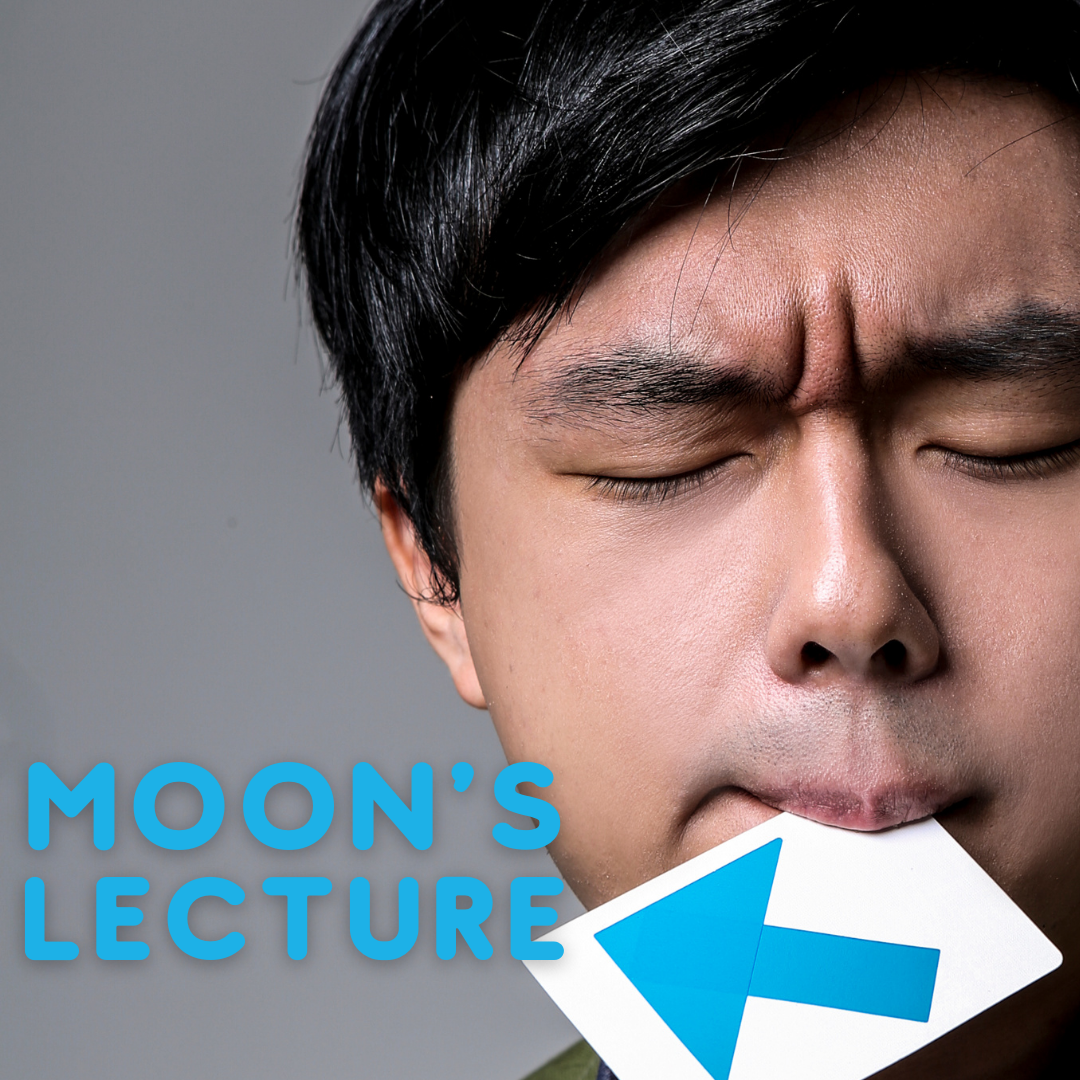 Performing on Le Plus Grand Cabaret Du Monde didn't fulfill him…
After winning numerous awards with his stage act, Ki-Moon Do decided to conquer the close-up world with his uniquely simple style of routines.
Introducing…
Moon's Lecture by Ki-Moon Do
8 Close-up Routines & 2 Weirdly Interesting "THINGS" from an Award-Winning Artist
In Moon's Lecture, you will learn:
– Use a Toy Knife To Do an Incredibly Visual "Color Change"
– Appearance, Change, and Transportation Effects All-In-One. Extremely Visual Sandwich Routine
– Ace Production with an Extra Finale. An Effect That Went Viral On Instagram!
– Card Transpo Effect Using a Phone
– 3-Phase Packet Trick with a Finale That Guarantees Reactions
– Beautifully Streamlined Collector Routine
– Card 2 Pocket with Extra Visual Elements (This Will Change The Way You Perform Card to Pocket)
– Powerful Open Prediction Designed To Be Used As A Show's Opener
– Make Confetti Appear Out of Nowhere
– Turn a Wand into a Cane Like A Classy Boss
Lecture Details:
Time: December 12, 7 PM EST
Platform: Zoom
Language: English