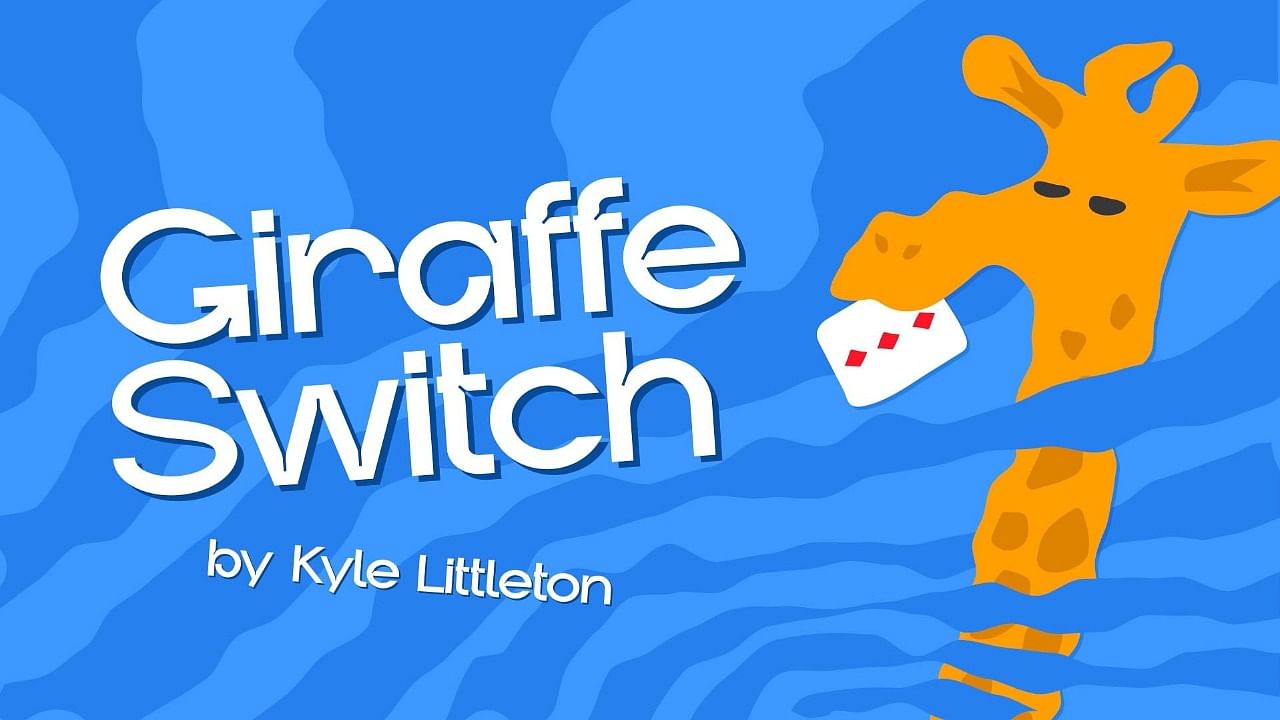 From the creator of bestselling tricks 400 Lux and Invisibly Triumphant comes an unbelievable new sleight-of-hand card switch.
Learn how to visually change cards, to invisibly switch cards, and even change multiple cards at the same time. This switch is fun to learn and can be incorporated into the routines you already do.
In the explanation, Kyle will teach you his favorite applications for the "Giraffe Switch", including the handling for the trick you see in the trailer.
This is a fantastic move that will excite and inspire you.
Running time: 13 mins 58 seconds.