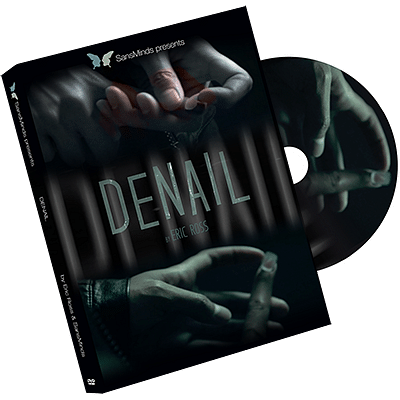 Imagine forcefully pulling your fingernail off your finger, showing it to your spectator, having them touch it and then then instantly healing it! This is an excellent 'gross-out' effect and is perfect for Halloween!
Throughout history removing nails has been used as human torture. The feeling of a tiny cut is amplified by a 1,000 times by our brains. Eric Ross and SansMinds Creative Minds will now allow you to bring this amazing, spine-tingling effect to your audiences.
Impactful and memorable
Great for walk around and street magic
Perform surrounded
Instant Reset
Available in sizes Small, Medium and Large.