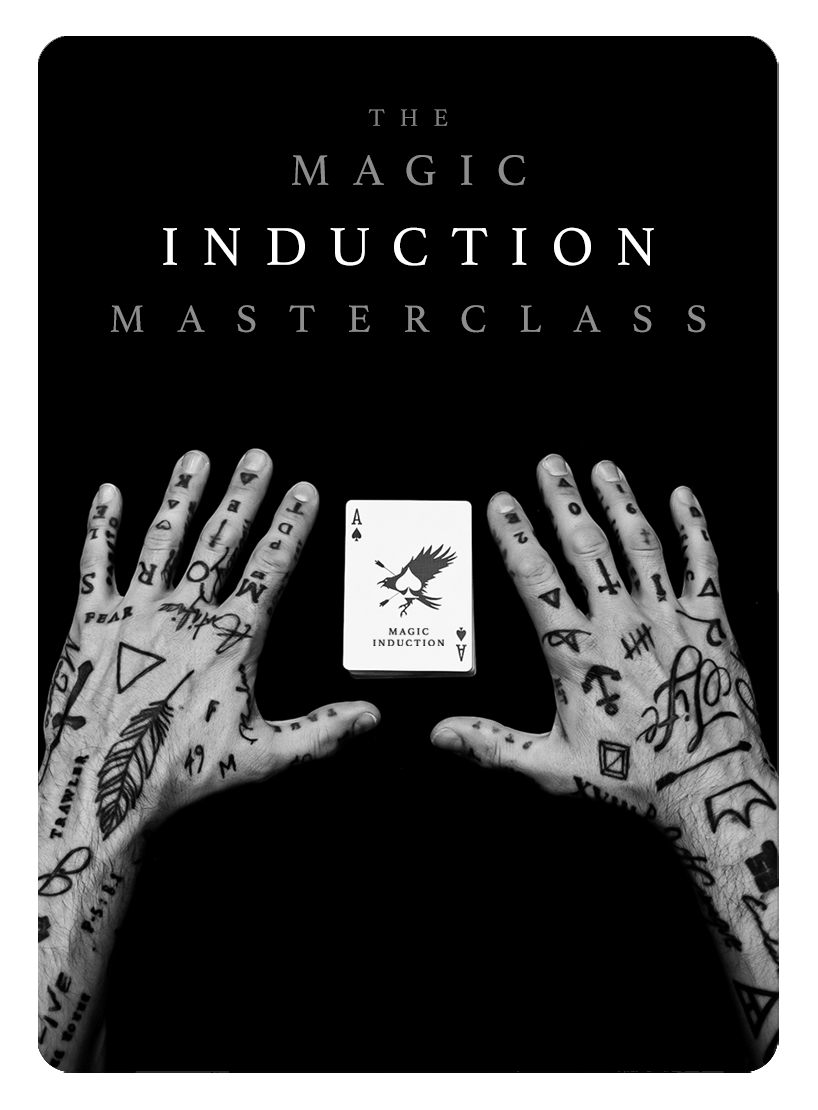 This is a complete course in 'How to Become a Magician'
Intricate training in Close-up Magic and Sleight-of-Hand with Playing Cards for Beginners and those new to the Deceptive Arts.
This huge project includes 20 videos, over 5 Hours of intricate training in Deceptive Methods, Sleight-of-Hand Techniques and how to master the Art of Magic.
Madison leaves no stones unturned as he shares in incredible detail absolutely everything that you need to know to become a master of the deceptive arts.
THIS IS NOT JUST FOR BEGINNERS…
'I've been creating, performing, teaching and consulting in the Magic world for over 20 years and I have never taught the foundations of magic before this project.  But now in this project, I am able to share the most valuable lessons that I have developed in over 20 years, in what has become the most important project of my career.
Ever observing Magicians, I am always surprised by how many professional and expert Magicians have picked up and developed bad habits with their sleight-of-hand and performances.  In offering this project, not only to beginners, but to versed professionals alike, I hope to eradicate those bad habits and help develop bulletproof techniques…. For those new to the art, this project will help you prevent picking up bad habits right from the start and will set you up with everything that you need to become a master of the deceptive arts.'
Here are the individual video lessons included in this project…
01 – INTRODUCTION
02 – A DECK OF CARDS
03 – THE MADISON GRIP
04 – DEXTERITY
05 – FANS
06 – SPRINGS
07 – HAND & FINGER EXERCISE
08 – THE FALSE SHUFFLE THEORY
09 – OVERHAND FALSE SHUFFLE
10 – FALSE ITH CUTS
11 – FALSE TABLE CUTS
12 – FALSE SINGLE HAND CUTS
13 – THE DOUBLE LIFT
14 – CARD CONTROLS
15 – SUZAN SHIFT
16 – CARD FORCES
17 – TENKAI PALM
18 – GAMBLERS COP
19 – INDUCTION AFTERTHOUGHTS
20 – EXIT