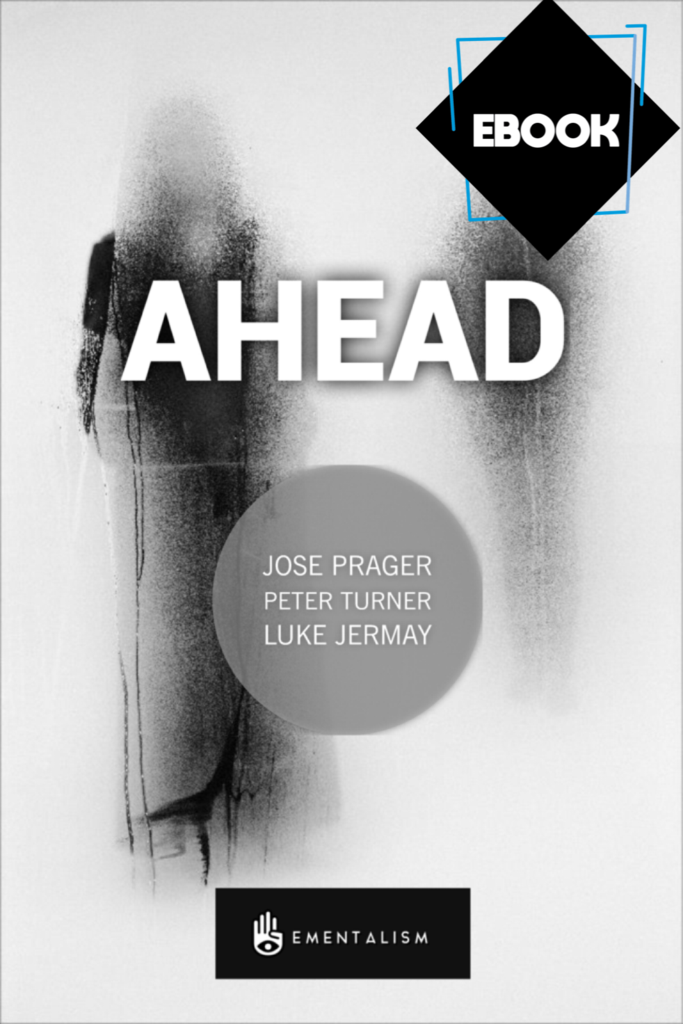 3 Mentalism Masterpieces.
Two Very Secret Digits By José Prager
The mentalist is able to divine the first digit of his participants PIN and the first digit of his card without looking at it at any moment and without them writing anything down.
The Weekly Forecast By Peter Turner
The performer leaves his client with a sealed envelope to hold claiming it is a prediction that will be of the utmost importance during the show in a week's time.
He leaves the client with this set of instructions
The client is to choose ANY paper or magazine that week, to look at ANY headline and to choose one of the words from that headline. He/she can change their mind ANYTIME up until the day of the show.
The day of the show arrives, and the performer
[WHO NEVER TOUCHES THE ENVELOPE] performs his show and then asks that participant to open the envelope as his finale. He has correctly identified which word the client would choose!
Old Faithful by Luke Jermay
The title of the routine was chosen simply because this is the one routine that Luke has performed more than any other in informal settings as well as formal close-up performances.