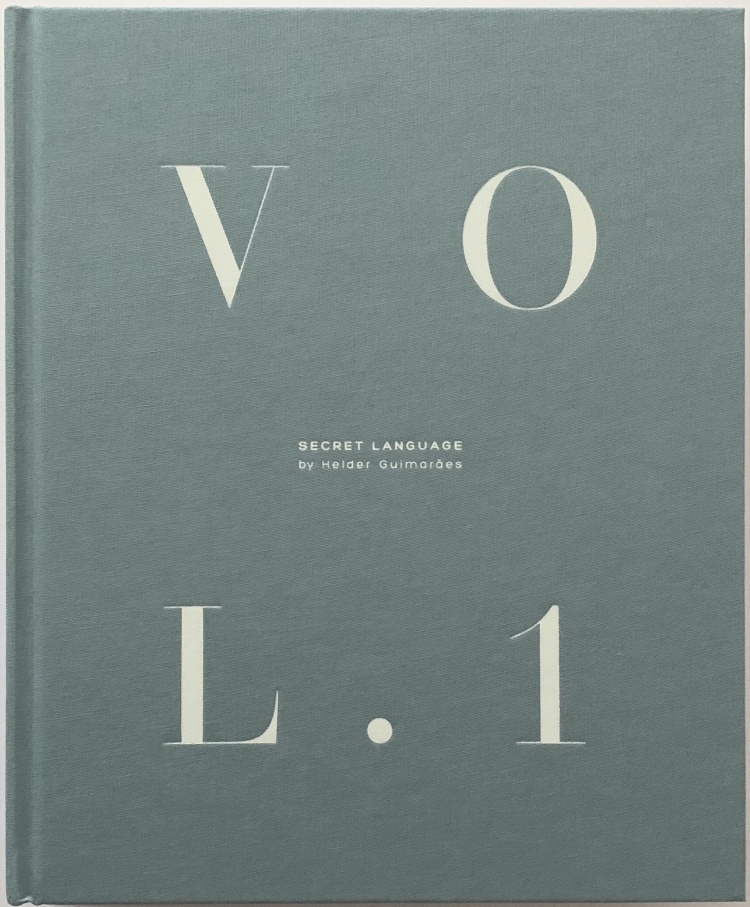 TEN YEARS IN THE MAKING
Secret Language – Vol. 1 has been dissected, restructured, and rewritten several times over the last ten years to encapsulate the essence of Helder's contemporary work and professional repertoire. Composed of three different parts, you will be able to learn new techniques, choreographies, and routines. In addition to these,
there is a full section on theory of construction, composition, and performance, along with different essays that will help you understand Helder's creative process and how he approaches the structure of magic and the creation of magic pieces.
MIDAS TOUCH
Any Poker Hand Called For from a deck legitimately shuffled by the audience. No deck switch, no extremely difficult sleights. The ingenuity of the method will leave you smiling and your audience completely astonished. What you will learn in this routine will open doors for new miracles you will be able to perform.
INVISIBLE
A card thought of by an audience member is turned invisible, without ever revealing the identity of the card. Then, with the card in its invisible state, Helder manages to discover its identity. The card then turns visible in the deck, in the position freely selected by the spectator. And all this can be done with a borrowed deck of cards.